Biomedical Production
Artuk Aviation provides services in the biomedical industry with Direct Metal Laser Sintering (DMLS) additive manufacturing method. EOS M 290 is the most common additive manufacturing system that has proven itself in the biomedical industry.
---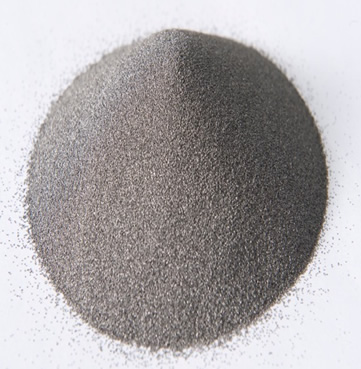 Metal Sintering Alloy
Ti-6Al-4V metal powder used within Artuk Aviation is known in the biomedical industry for it's perfect biocompatibility.
Artuk Aviation Capabilities and Advantages of Additive Manufacturing Method
- Unlike the traditional production method, there is no need for extra casting processes.
- Complex structures ready for production with a precision of +/- 50µm.
- Artuk Aviation has capability to design products with topological optimization methods that enable the products to be lighter, more comfortable and perfect harmony for bone tissues.
- Heat treatment is one of our post process operation which helps to remove residual stresses and stabilized the products.
Titanium Alloy Advantages
- Perfect Biocompatibility
- High corrision resistance
- Applicability in different fields
- Light weight and high strenght
Dental Applications
Titanium and its alloys are the most common metals for dental and orthopedic applications. Additive manufacturing provides advatages to build complex structures and customized production for implants, crowns, prostheses in dental sector.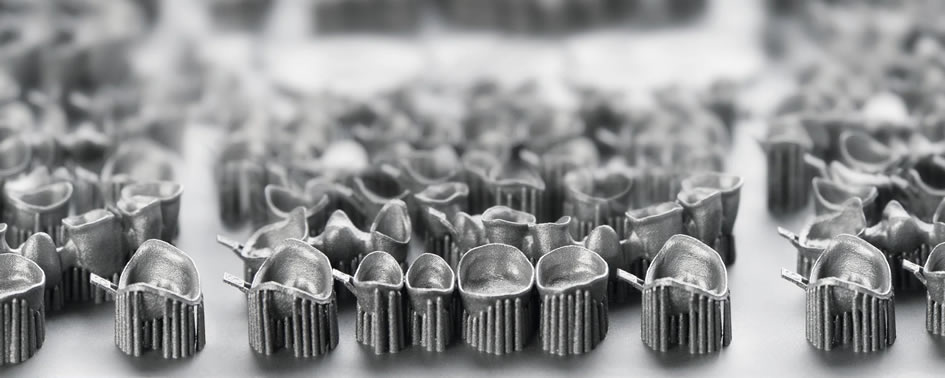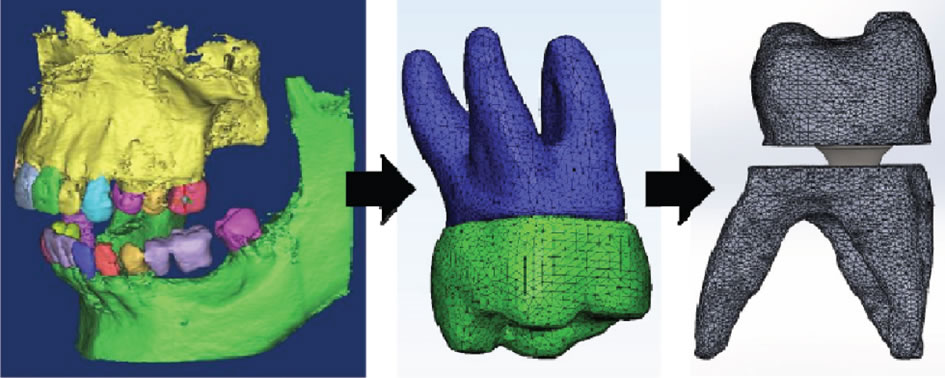 Customized Production
In Artuk Aviation MRI and CT data can be converted to CAD data and then, customized design can be made which is highly specific to a case. This unique approach helps to create solutions for specific applications. In addition, by applying topological optimization we offer lighter, faster and cheaper solutions.
Surgical Implants
The shrinkage and weakening of bone tissues due to old age, bone resorption due to periodontal problems or bone deficiencies due to various factors necessitate the design and production of short implants. Artuk Aviation offers a new service concept in implant production using titanium powder with additive manufacturing technology.